Tokyo site Hachioji Co-Creation Space
Tokyo site Hachioji Co-Creation Space
Co-Creation Space (Demonstration Zone)
When you step into the Co-Creation Space, the first area is the Demonstration Zone. The exhibits include products, samples, and signage demos, and incorporate cutting-edge technologies from all research and development fields of Konica Minolta. The extensive range of exhibits is expected to facilitate exchanges and the generation of seeds for co-creation.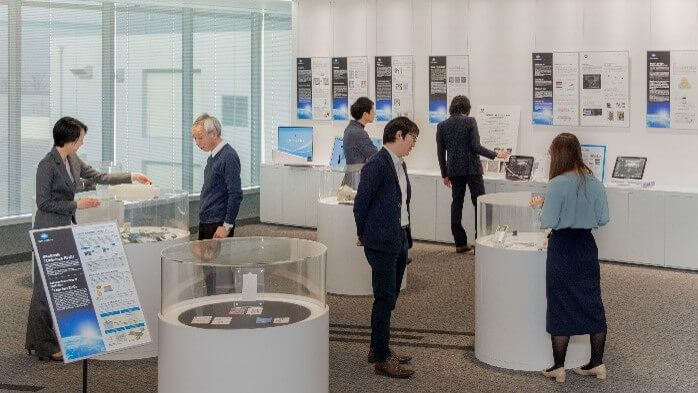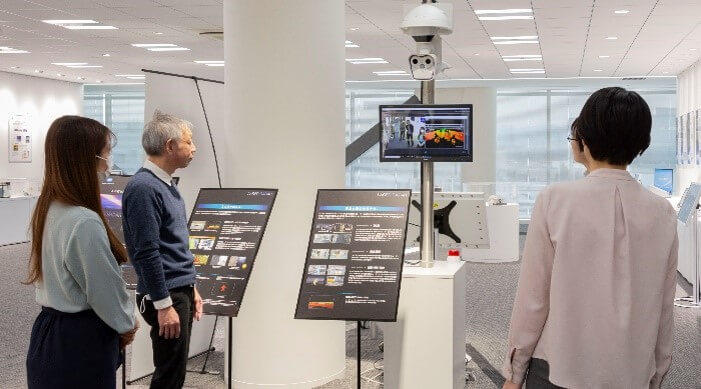 Co-Creation Space (Collaboration Zone)
The Collaboration Zone is where visiting customers can experience how to create new value with Konica Minolta. Customers can hire rooms for co-creation projects with their partners in a flexible manner according to the programes and project period, as well as for working on open innovation with Konica Minolta engineers on the same site.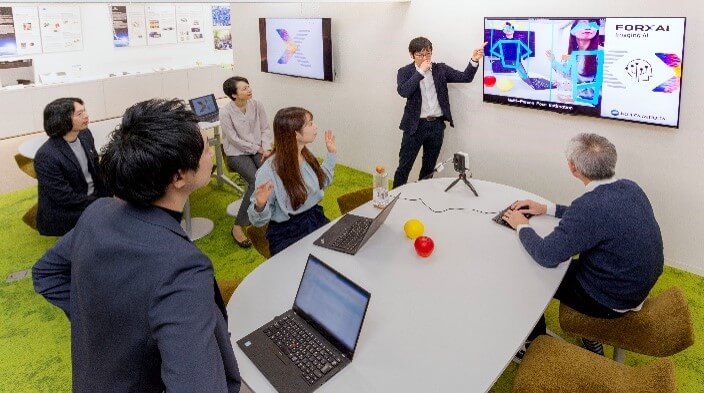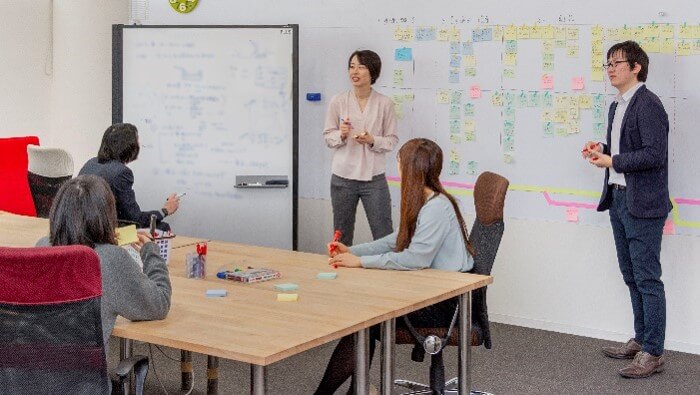 Live Co-Creation Room for Professional Print Business
Customer Engagement Center
The Customer Engagement Center is ideal for customers who are considering using Konica Minolta printing equipment. Customers can watch demonstrations and check printers in a print workflow setting. The site always offers the latest information, including examples of various printing application software from around the world and innovative marketing techniques incorporating DX. The Center aims to create and offer new value in collaboration with customer printing companies and even with brand owners.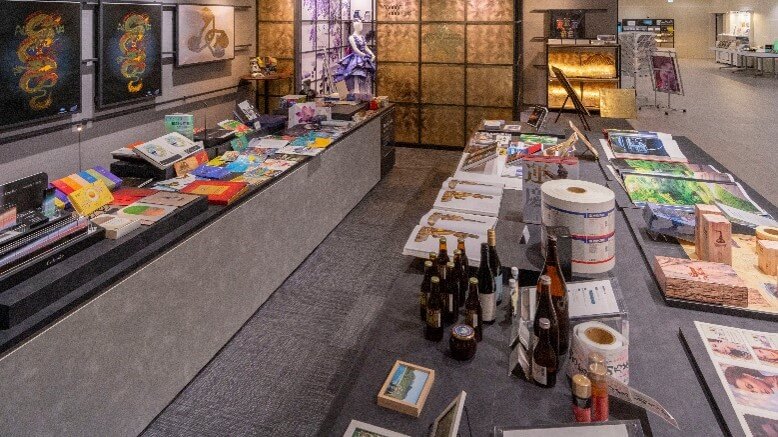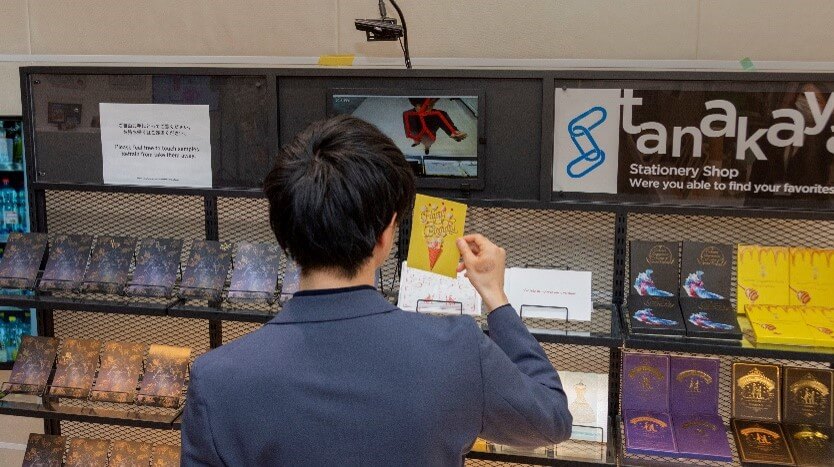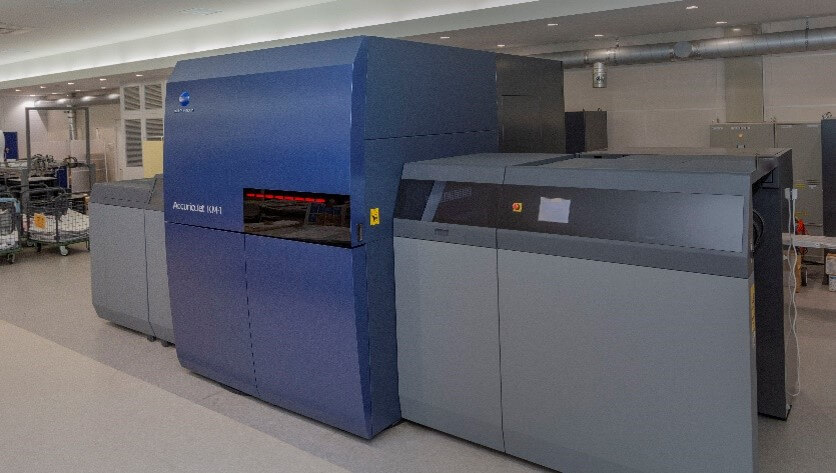 Co-Creation and Value Development Room
For customers involved in creative activities using printed materials, the Co-Creation and Value Development Room is fascinating. It allows them to experience various application software and printing workflows for digital printing. The aim is to create customer value, starting from customers' own inspiration, and to develop innovative ideas through the experience.