Technology Overview
Overview of Konica Minolta Technologies
Core technologies in four fields: materials, optics, nano-fabrication, and imaging
Imaging IoT technology combining existing technologies with leading-edge AI and IoT technologies
Konica Minolta has created various products such as MFPs, X-ray systems and optical equipment which are based on its founding business of cameras and photographic films. While producing those products, the company has refined its four core technologies of materials, optics, nano-fabrication, and imaging. Combining the core technologies and seamlessly incorporating the latest ICT, Konica Minolta's technological capabilities have culminated in its proprietary imaging IoT technology.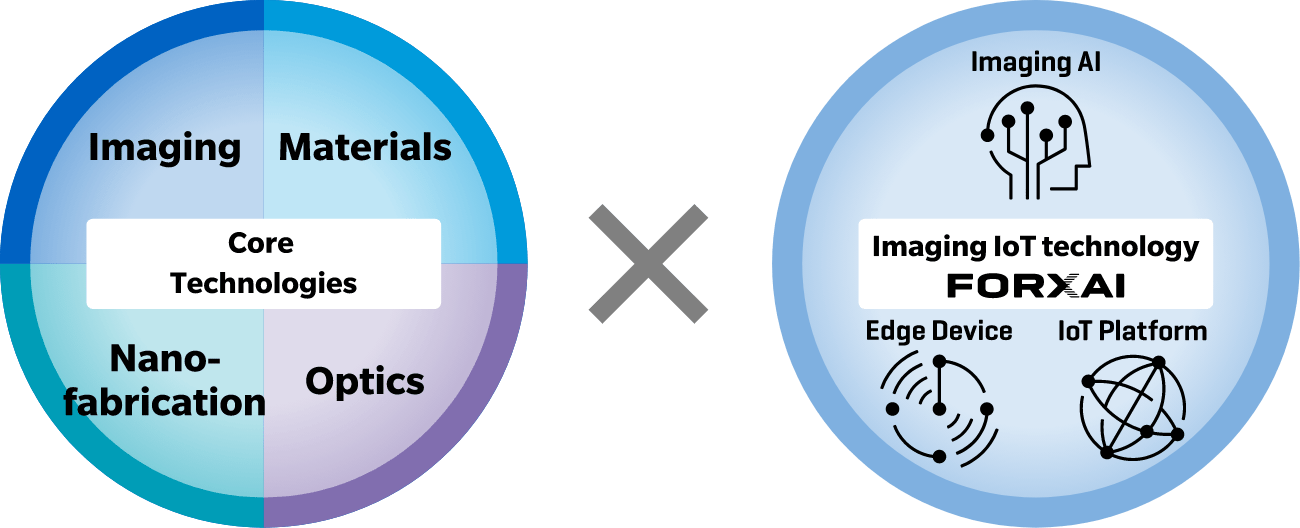 Imaging IoT technology
A three-pillar technology that combines Konica Minolta's unique edge devices and/or other companies' edge devices with cutting-edge imaging AI technology to provide customer value on IoT platform
Konica Minolta launched FORXAI as an imaging IoT platform (place for offering three technologies) that accelerates the social digital transformation (DX) involving our customers and business partners.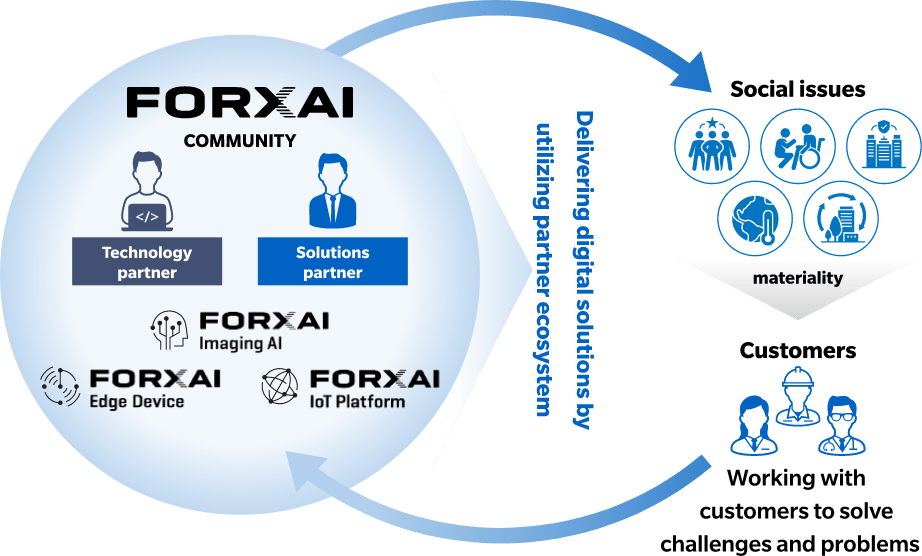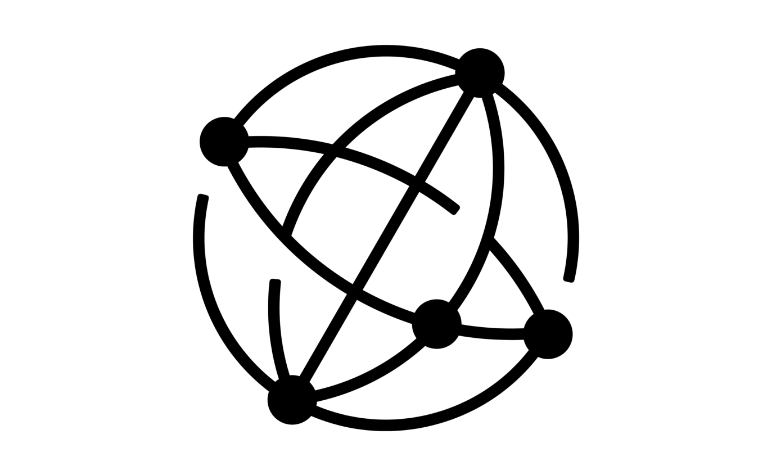 IoT Platform
A common IoT base for various fields, the IoT platform is the technologies for secure and easy integration of edge devices to the cloud to perform data management and AI processing.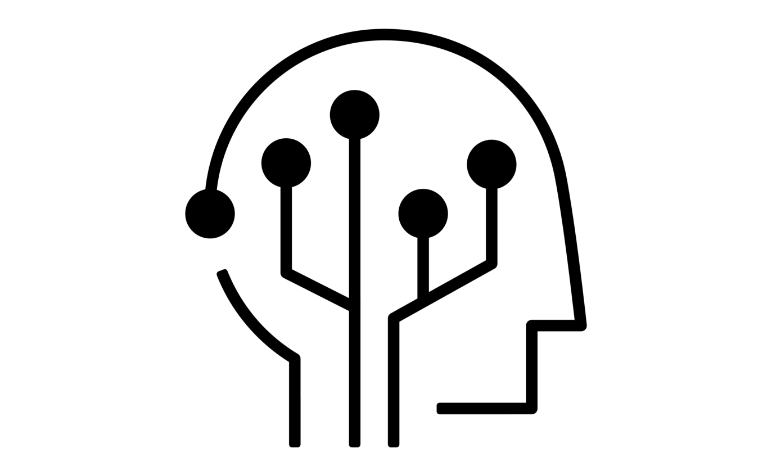 Imaging AI
Technology for high-speed, high-accuracy, image-centric AI processing. Konica Minolta has established three areas of unrivaled competitiveness—human behavior, advanced medicine, and product testing—and have built an environment specialized in these areas and focused on developing unique AI algorithms. By combining the algorithm with Konica Minolta's proprietary AI accelerator capable of running it quickly and with high precision, the imaging AI technology is world-class.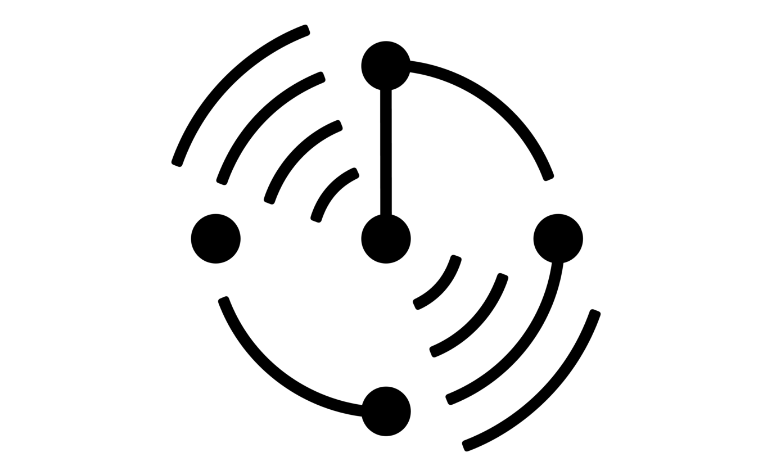 Edge Device
A group of devices that perform input/output and data processing to visualize and create value from field data.As its core technology, Konica Minolta has worked on image processing used for MFPs, cameras, and healthcare equipment. It is now developing its original device implementation technique for acquiring high-quality image data from manufacturing sites.