Co-Creation, R&D Base
Co-Creation to Introduce Innovations to the World
Konica Minolta has five co-creation sites and 19 development bases worldwide. In Japan, its development efforts focus on honing and combining its four core technologies (imaging, materials, optics and nano-fabrication) and IoT technology. In Europe and the United States, Konica Minolta is focusing on solution development and office AI services.
Through co-creation, Konica Minolta, by leveraging these technologies and working with its partners, will continue to solve diverse challenges faced by customers and provide value to society.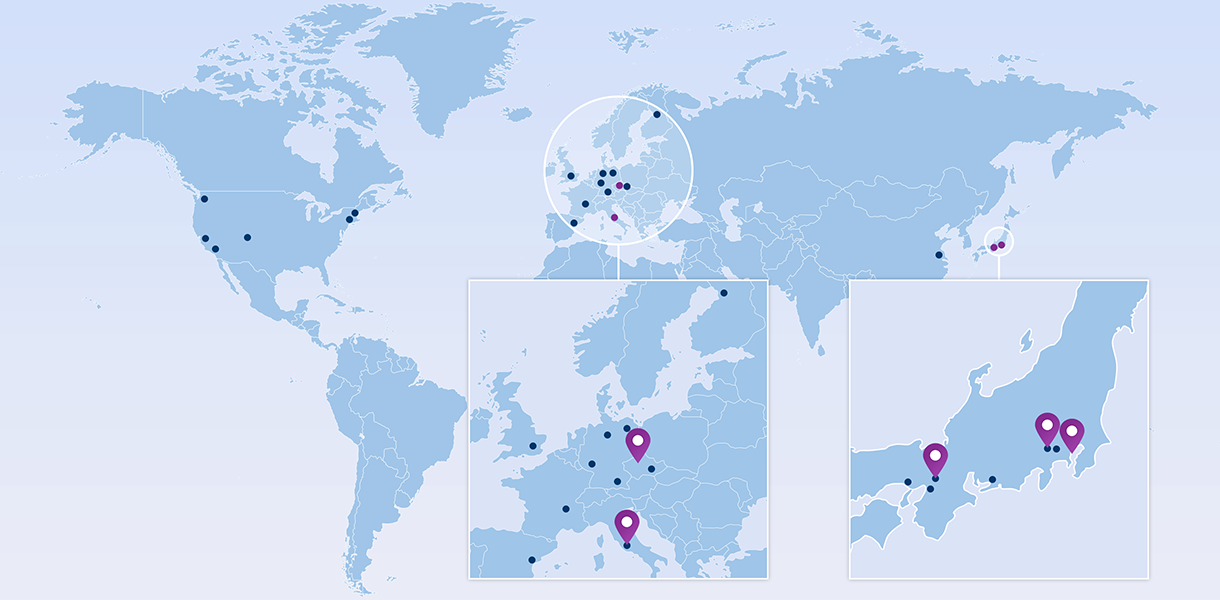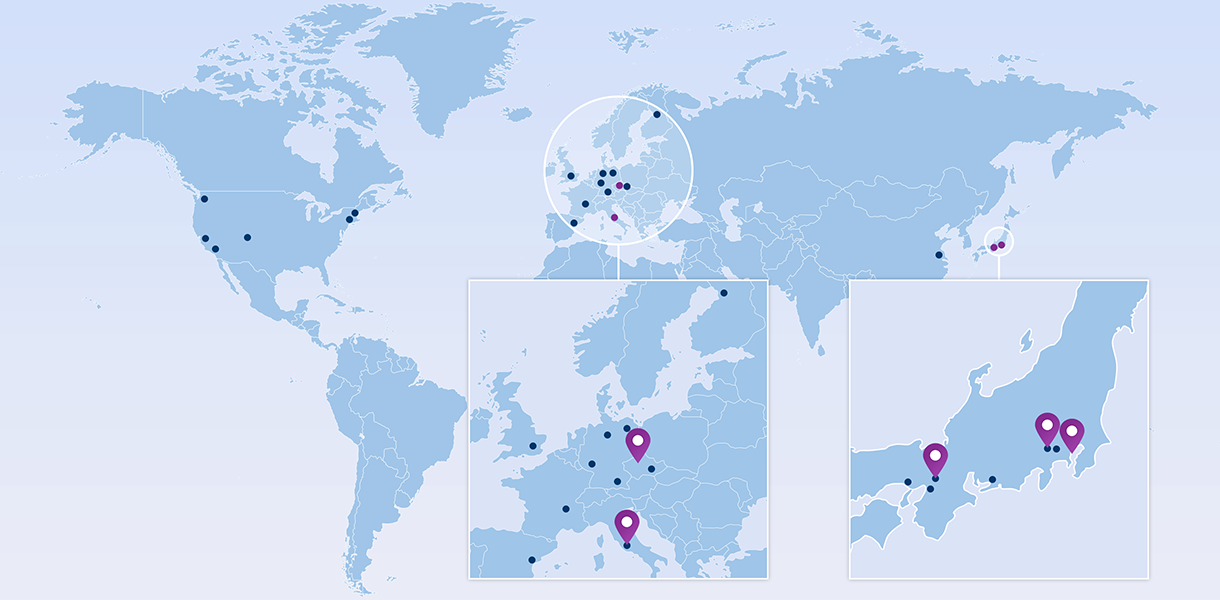 Click on a co-creation base for more information.

Co-creation Bases  
Major Development Bases
Co-creation Bases
Konica Minolta has set up co-creation spaces in many locations to promote communication with its customers. Come and experience the technologies and let's find solutions together.
Japan
Overseas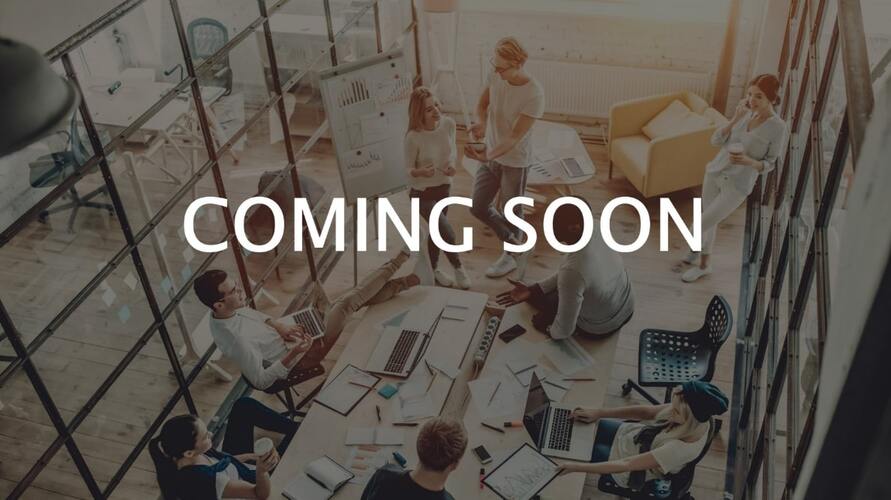 Rome
to be opened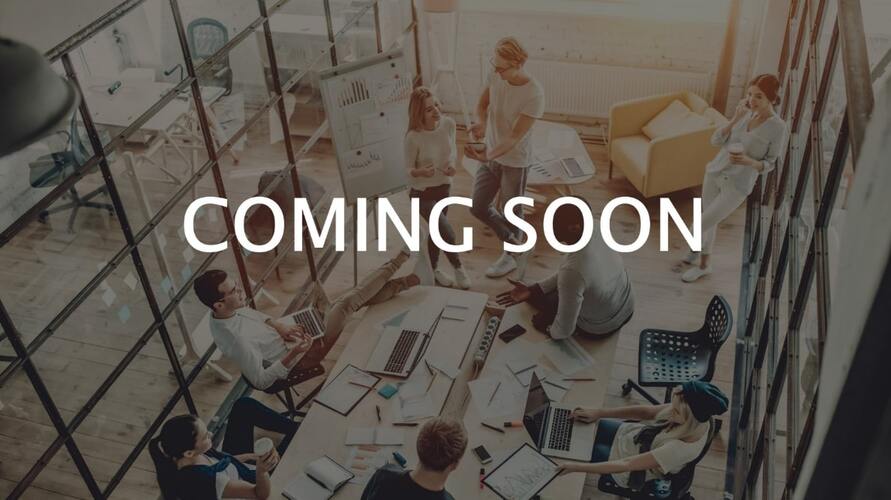 Prague
to be opened
Major Development Bases
This page describes the major development bases of Konica Minolta and their programs. Konica Minolta is constantly refining its products and services through its global research and development (R&D) system spanning 19 sites worldwide.
Japan
| Country, Prefecture or States | City | Name of Office or company |
| --- | --- | --- |
| Tokyo | Hachioji | Tokyo site Hachioji |
| Tokyo | Hino | Tokyo site Hino |
| Aichi | Toyokawa | Toyokawa |
| Osaka | Takatsuki | Takatsuki site |
| Osaka | Sakai | Sakai site |
| Hyogo | Kobe | Kobe site |
Europe
United States
Asia Pacific
| Country, Prefecture or States | City | Name of Office or company |
| --- | --- | --- |
| China | Wuxi | Konica Minolta Technology Development (Wuxi) Co., Ltd. |