Hamamatsucho Bldg
Hamamatsucho Bldg
Workstyle Innovation Labo
Workstyle Innovation Labo
Located at a site in metropolitan Tokyo, Workstyle Innovation Labo is a place for open communication where you can meet engineers assigned to the development base, as well as planning and sales staff. In the Labo, you can experience a "Synergy Office" space designed for the "new normal" way of working envisioned by Konica Minolta. The showroom is ideal for creating ideas for new ways of working.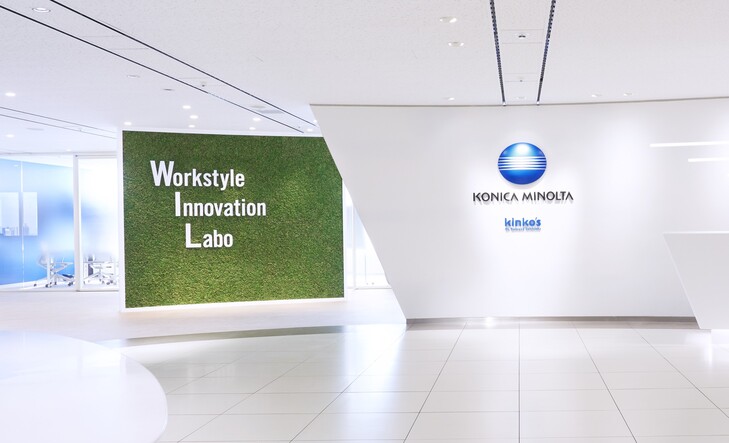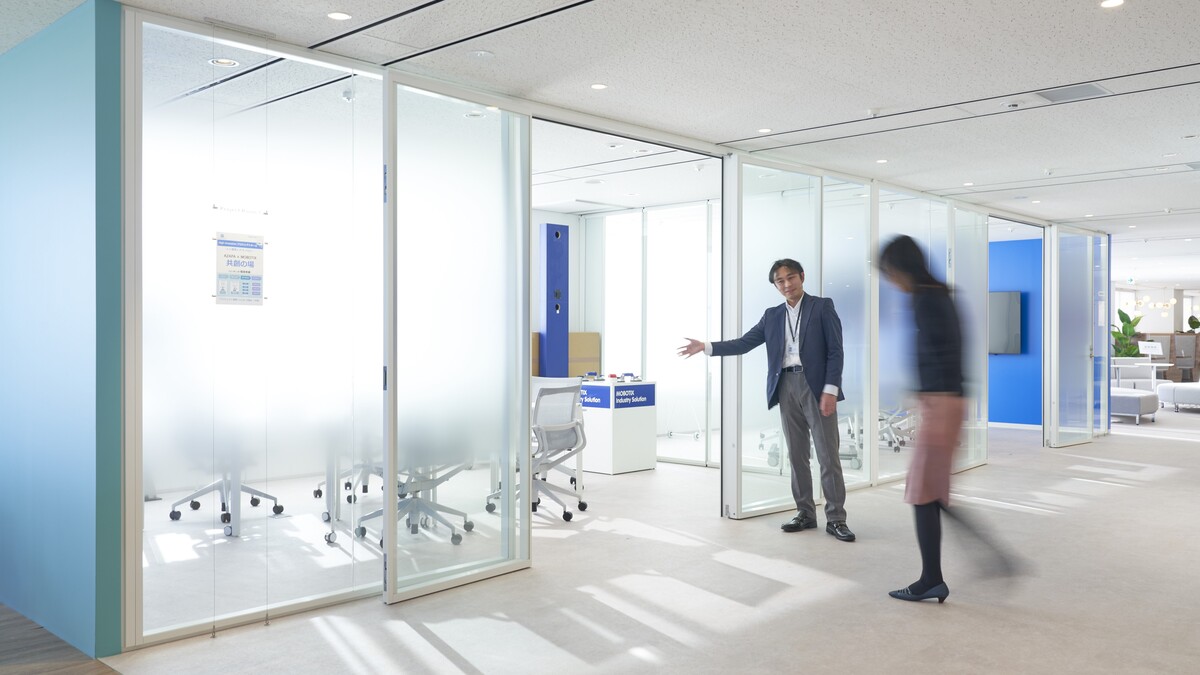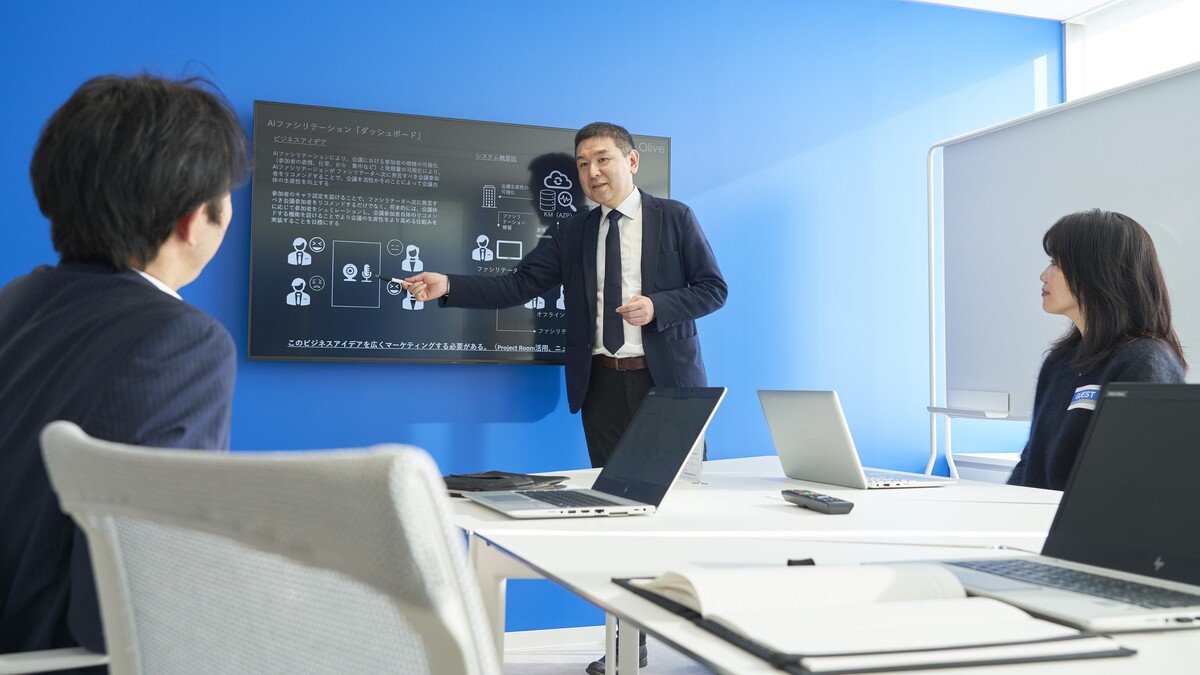 Digital Imaging Square
The Digital Imaging Square is adjacent to the head office of the sales subsidiary in Japan. It is a communication space where visitors can experience commercial materials and application software carried by the sales subsidiary, including the latest models from Professional Print Business and products and services provided by Industry Business. The Digital Imaging Square is a site where highly specialized staff disseminate up-to-the-minute product information and other valuable information.